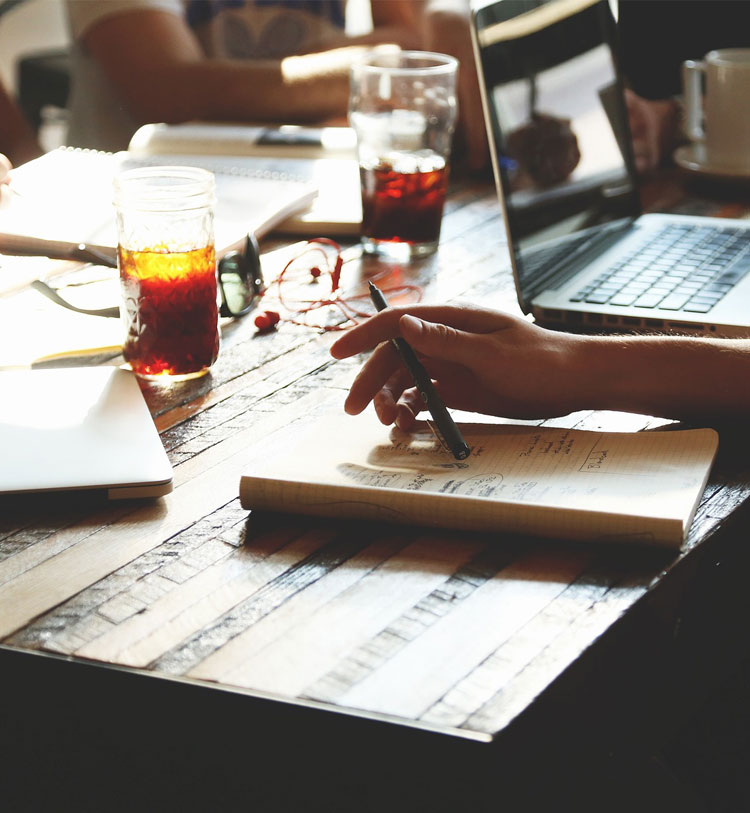 Master Plan Story
What is Brand Strategy?
In essence, a business strategy is an organizational master plan. This plan is what the management of a company develops and implements to achieve their strategic goals. Essentially, a business plan is a long-term sketch of the desired strategic destination for a company.
This long-term sketch will contain an outline of the strategic, as well as tactical decisions a company must take to reach its overall objectives. This business strategy will then act as a central framework for management.
Key components of a business strategy
Vision and objectives

Core values

SWOT (strengths, weaknesses, opportunities and threats)

Tactics and operational delivery

Resources and resource allocation

Measurement and analysis