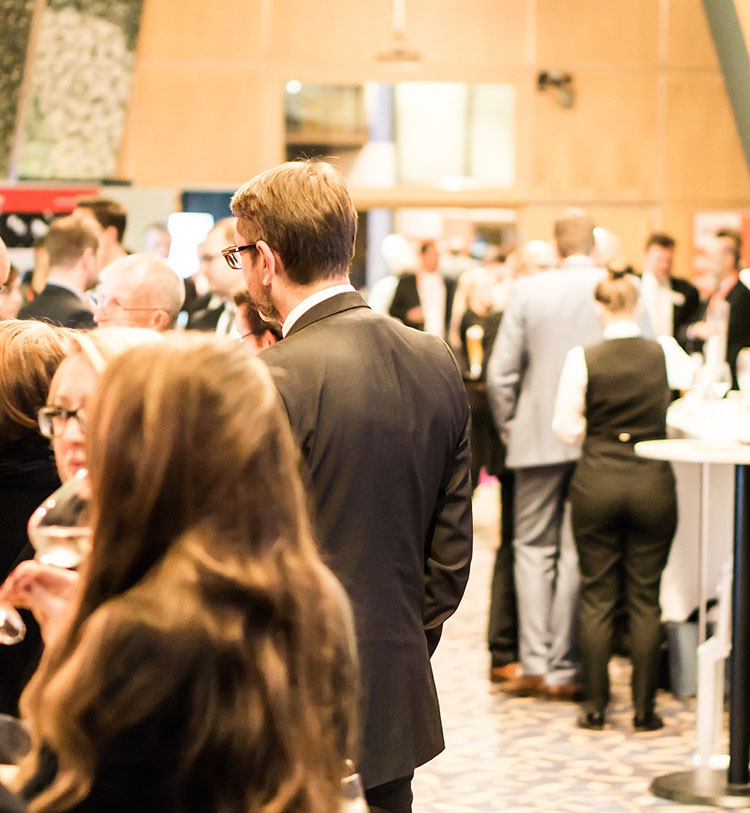 What People Say About You
What is Brand Reputation?
Brand reputation is the perception that customers, employees, partners and others have of a brand. The stronger the reputation is, the more that people will trust and advocate for the brand. The quality of your products and services, customer support, marketing, and public relations, and how you treat your employees all impact your overall brand reputation.
Build your brrand reputation
Build your brand identity

Establish your online presence

Actively ask for and respond to reviews

Listen to feedback

Improve the customer experience

Shape great company culture