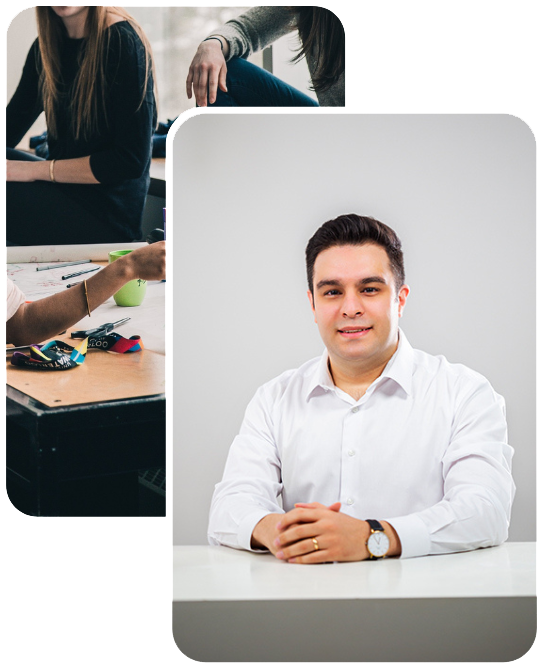 What's our Story?
Mehrana Agency, consists of young, creative and active team members in various fields of digital marketing and content production and officially started its activity in 2014 under the management of Mehrdad Salehi. Mehrdad, who received his bachelor's degree in graphics from Soura University in 2010, started photography professionally in 2005, and over the years his hard work and consistency resulted in a digital marketing agency that has proven its brilliant ability in several areas.
What Have We Done?
Our Numbers Talk!
We've had over 2k completed projects done by our creative team
How about a FREE consultation?
Nowadays social media and online marketing is the main source of gaining traffic to your website and customers, and many businesses are struggling to find the best way to make their brands and businesses visible and available to their audience. We are here to help you along this way and answer any question you might have.

aux wood
06:45 07 Dec 22
Since 2014, I have used Studio Namad's services as the CEO of the Ax Chub Company, Abuzar Sohaili.They are expert people who understand what I expect from them and have met my expectations regarding commercial photography, website design, SEO, social media marketing, and business consulting services.I'm completely satisfied with their approach to project management and communication.
Top clients
Our Satisfied Customers